We're looking for talented innovators.
Chance Maritime Technologies is hiring!
We're seeking dedicated, knowledgeable professionals, with experience across a multitude of disciplines.
Electrical Engineers
Marine Engineers
Field Engineers / Hydrographers
Software Engineers
Electrical Technicians
L3Harris C-Worker 5, image courtesy of Terrasond
Dedication and Integrity
Be a part of a a team that has decades of experience in a fast-moving industry. We are passionate about our work and the future we are building as a team.
Innovation
Work on bleeding edge AI technologies in for mobile autonomous vehicles.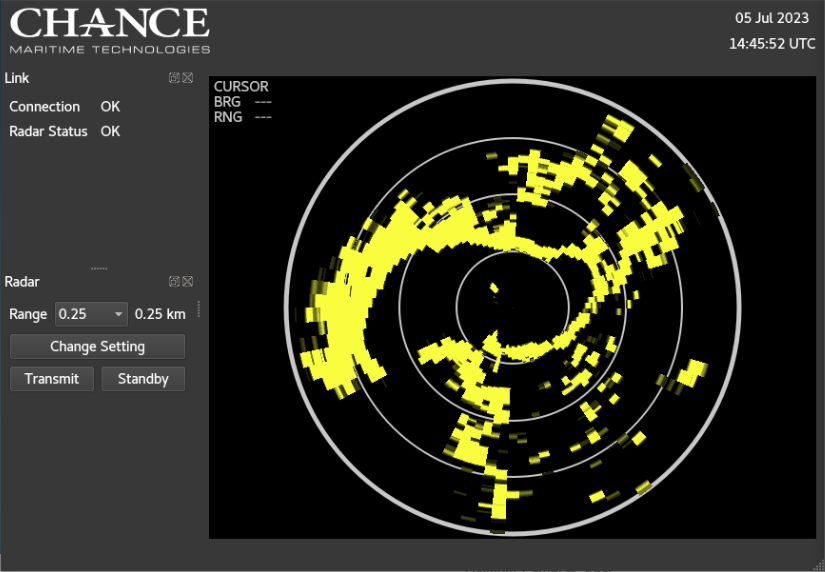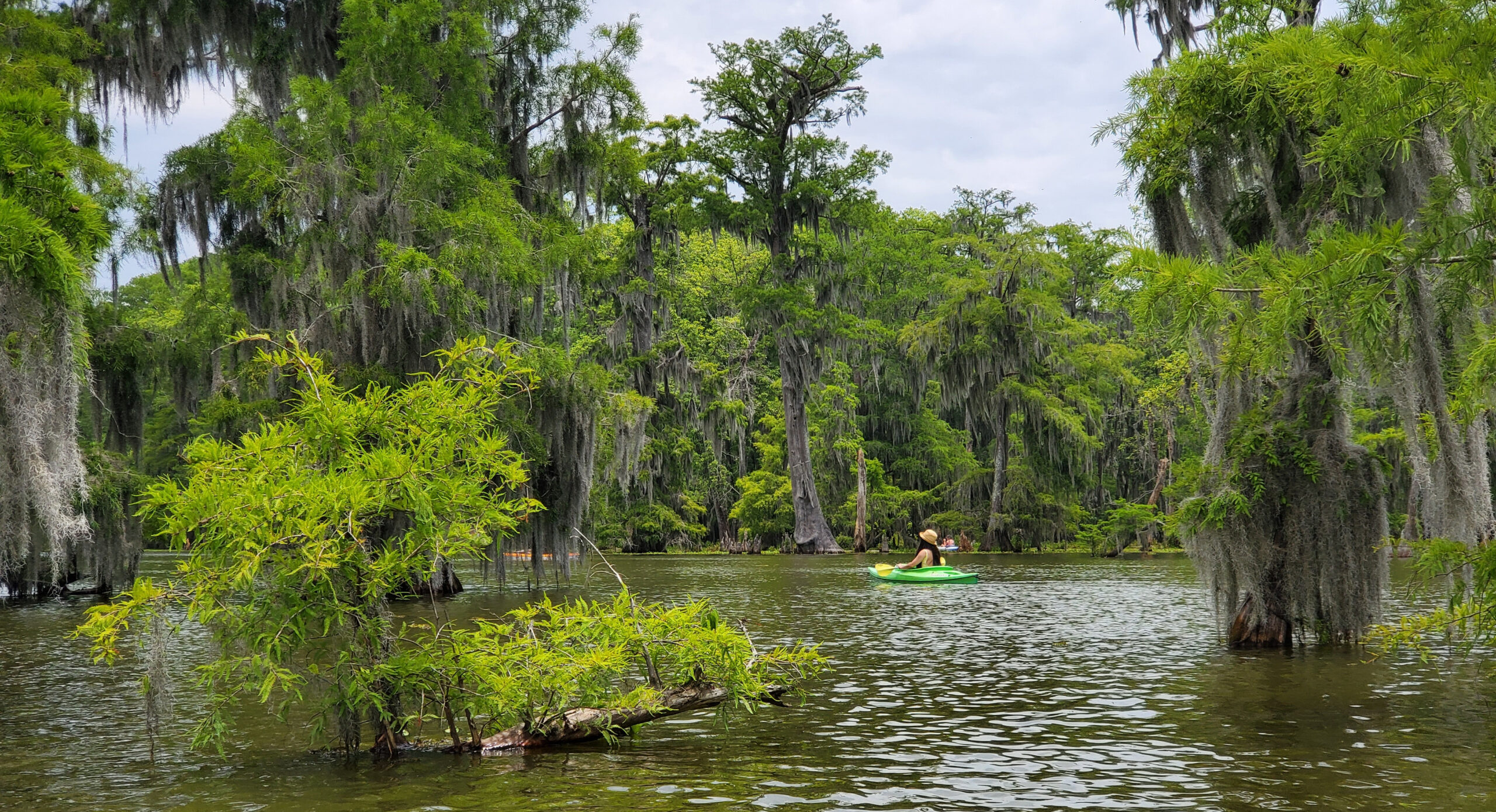 On Location
Join us in Lafayette, Louisiana, where sportsman's paradise meets southern living. Acadiana is home to multiple music festivals, Mardi Gras parades, and unique landscapes with plenty of recreational opportunities for outdoorsmen and nature enthusiasts alike. 
Ready to join our crew?
Send your resume to careers@chancemaritime.com
These positions require use of information which is subject to the International Traffic in Arms Regulations (ITAR). Applicants must be a U.S. Person as per 22 CFR 120.15 in order to satisfy export compliance requirements.