Chance Maritime Technologies specializes in Unmanned Surface Vehicles (USVs).
Earn customers for life
by providing great customer service and high-quality, reliable, enduring unmanned surface vehicles that deliver superior performance
Employ highly qualified professionals
who will get each job done the right way, while making the company a great place to work
Conduct business with integrity
while upholding respect, professionalism, and a "can-do" attitude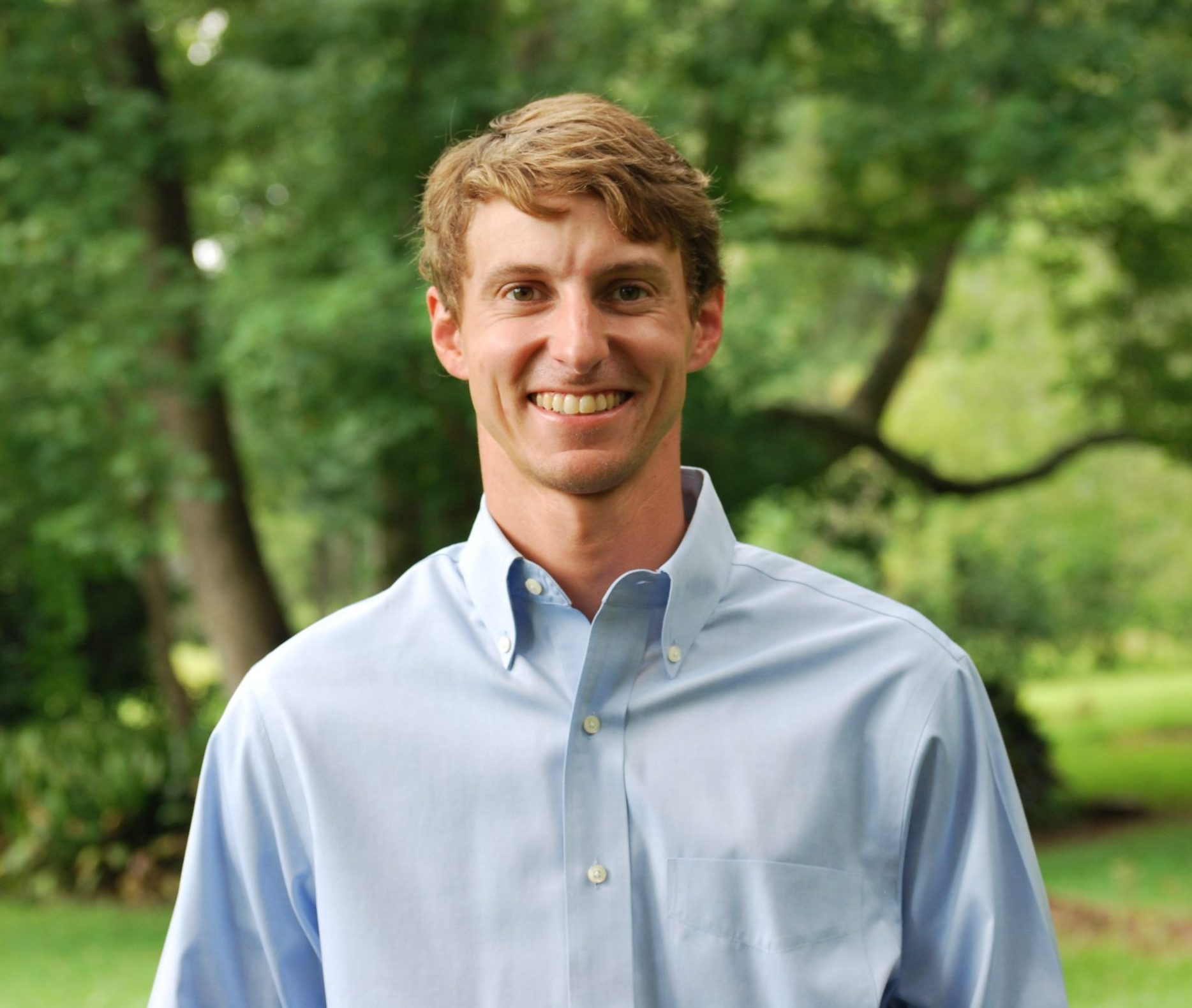 Stuart Chance
Founder & CEO
Stuart Chance was raised in the survey business. His father, Thomas Chance, started the survey company C&C Technologies after working for his father's survey company, John E. Chance and Associates. Stuart grew up hearing discussions around the kitchen table about new survey technologies and lessons learned along the way. During his time at C&C Technologies, Stuart built his foundation of knowledge in the survey world, both onshore and offshore. This knowledge proved to be extremely beneficial upon moving on to ASV Global, a sister company to C&C Technologies at the time. At ASV Global, Stuart worked on the design, fabrication, maintenance, and field hardening of USVs, USV launch and recovery systems, payload-specific packages, and many other auxiliary USV components. During this time, he also managed USV field service contracts for both shallow and deep-water operations, including surveys using the L3Harris C-Worker 5 in Alaska with Terrasond for NOAA Office of Coast Survey.
In 2022, Stuart founded Chance Maritime Technologies to provide products and services related to the design, engineering, operation, and maintenance of unmanned boats. With his deeply rooted family history in the industry combining with his extensive professional experience, Stuart was inspired to create a company that could serve the needs of the maritime industry with the integration of unmanned surface vehicles. Stuart holds a BS in Civil Engineering from Louisiana State University and a USCG Master License.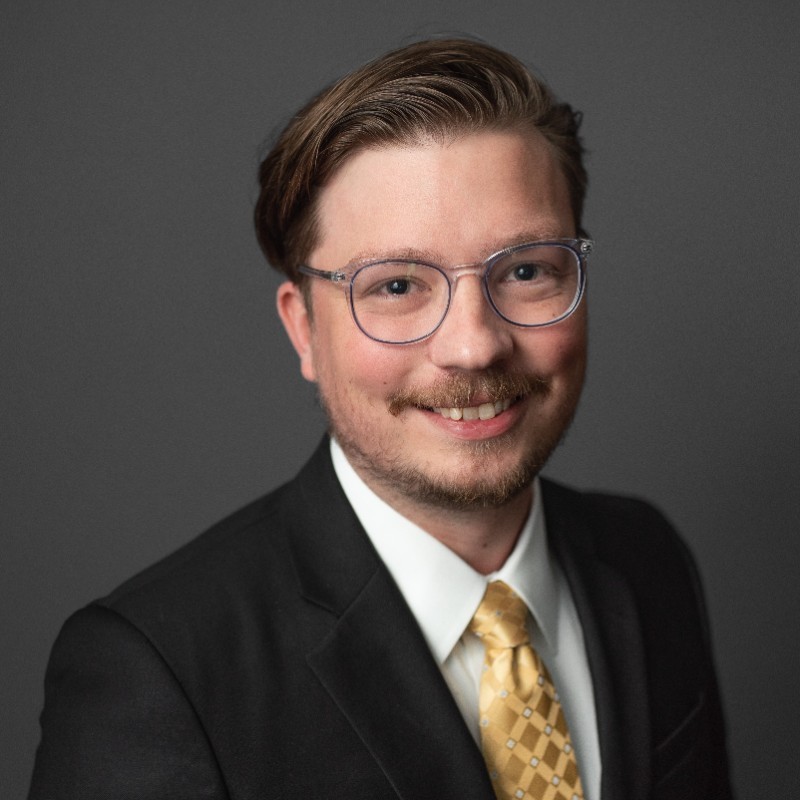 Michael P. Scherer
Chief Technology Officer
Michael grew up with a passion for the ocean: kayaking, sailing, and swimming in Tampa Bay and the surrounding waterways. He has over a decade of unmanned systems experience, focusing in the maritime environment. At ASV Global, he scaled an autonomy architecture used on over a hundred self-driving boats and ships. Michael led and implemented the design, build, and commissioning of over a dozen USVs deployed to customers around the world. He went on to capture and manage a major Navy USV program in 2019 before joining Chance Maritime Technologies in 2022. Michael holds a BS in Computer Science from the University of Central Florida, and is pursuing an MS in Computer Science from Georgia Tech.
Chance Maritime Technologies has a growing team of engineers and marine technology professionals with over 50 years of combined experience in uncrewed maritime systems.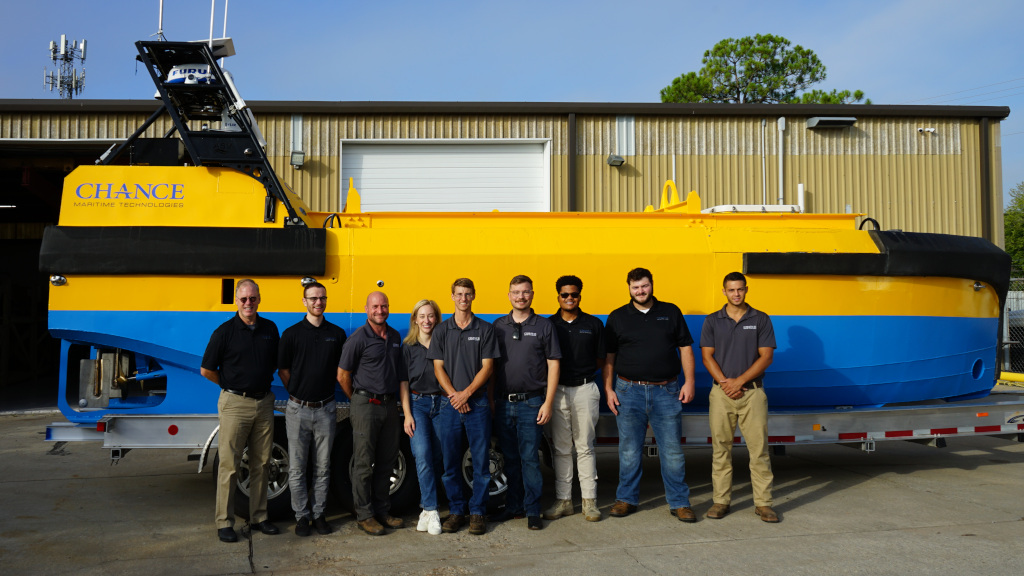 Located in Lafayette, LA, Chance Maritime Technologies facilities include a climate-controlled warehouse, office space, and spacious yard. Chance Maritime Technologies also has access to a nearby 22-acre lake for testing, along with plenty of local waterways providing a variety of test conditions. In addition to USVs, we have a RHIB support craft available and a variety of survey equipment in stock.
Chance Maritime Technologies Office
115 Zonolite St
Lafayette, LA
70508